-Giveaway sponsored by Cricut. This post may contain affiliate links.-
This week I am joining several other bloggers to share projects we have made with Cricut Iron On projects. Cricut is also sponsoring a giveaway for a Cricut EasyPress, an EasyPress mat, and some Iron On so be sure to scroll down to the bottom of this post to find out how to enter.
I decided to make a canvas that I could hang on the wall in my craft room. I had originally planned on making it a reverse canvas similar to the Follow Your Dreams canvas I made not too long ago, but then I remembered some paint that Plaid Crafts had sent me that I have been wanting to try out and thought this was the perfect opportunity to use it.
The paint is a watercolor acrylic paint so I decided to try to make a sort of watercolor wash look on the canvas and then I added my vinyl onto the painted canvas. I combined 2 colors an aqua and a blue, to create my canvas. I used white Iron On to add "Make Today Amazing" to the painted canvas.
How to Make a Make Today Amazing Watercolor Canvas
You will need:
a 8" x 10" canvas
Plaid Watercolor Acrylic Paint in 2 colors (pastel turquoise and ultramarine)
a watercolor brush
Cricut machine (Explore or Maker)
light grip mat
white Iron On
EasyPress
EasyPress Mat
Instructions:
The first step is to paint your canvas. To do this I just squirted a little bit of paint directly on the canvas, then with a wet brush begin spreading the paint. Add more paint and/or water as needed to get the look you are wanting. Set the canvas aside to dry.
Next you will cut out the words using the Cricut, find the
Design Space file HERE
. Be sure to mirror your design.
Place something inside of your canvas, a folded piece of clothing or towel or a book, just something to give you a firmer surface inside of the canvas. Press with the EasyPress. Peel off plastic transfer sheet.
Enter the EasyPress giveaway below, then keep scrolling to see other fun iron on projects.
a Rafflecopter giveaway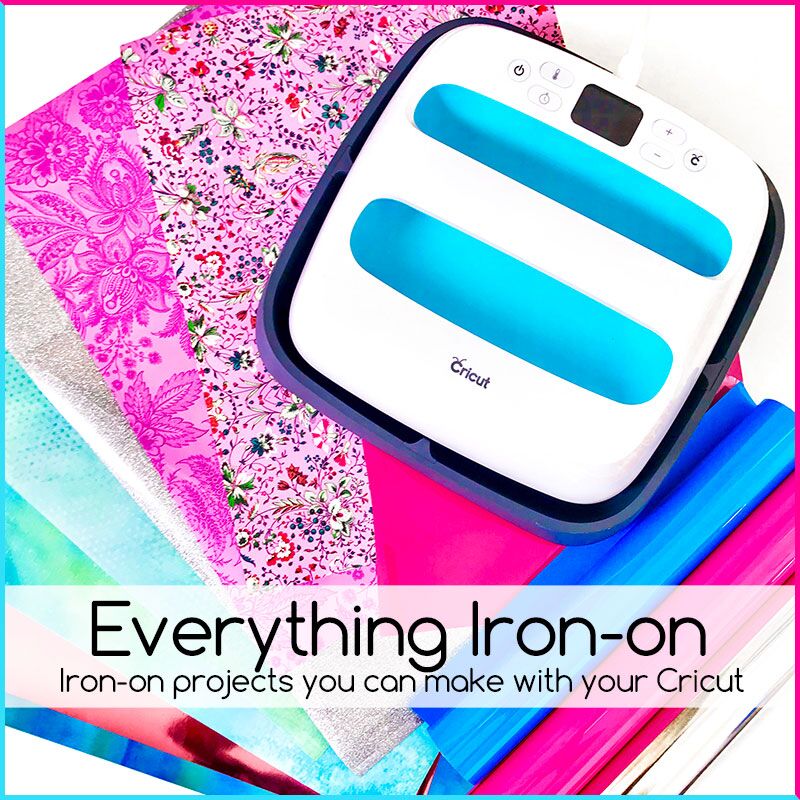 Save
Save