-This post may contain affiliate links-
When I got the invitation to join the latest edition of Creative Crafts I immediately signed up, without hesitation. It is time again for some Harry Potter crafts, which I always have a fun time making. Last year for the Creative Crafts: Harry Potter Edition I made a
crocheted Hedwig
, which I absolutely loved, and I was excited to make another Harry Potter project.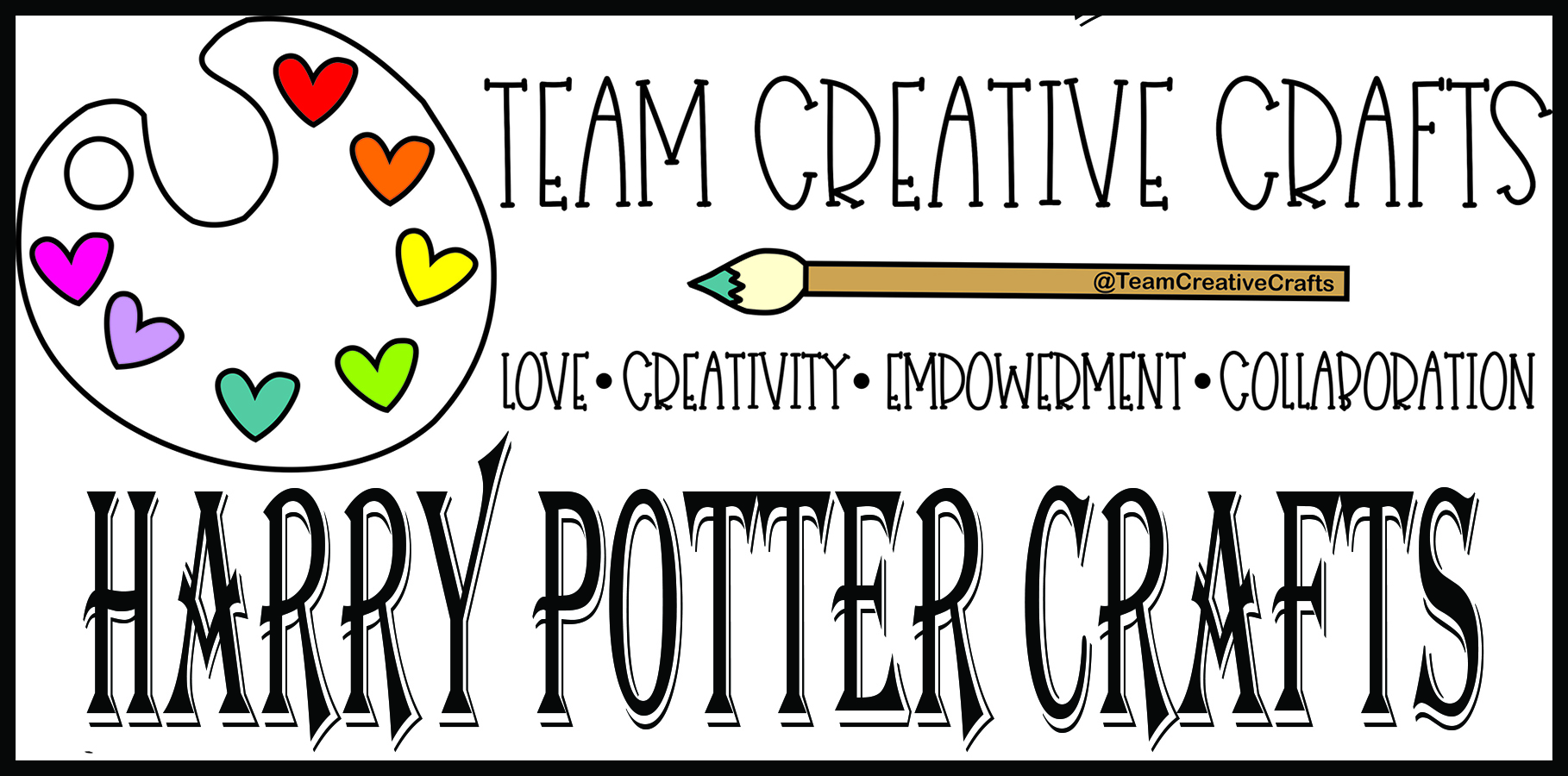 Be sure to check out all of the other fun Harry Potter crafts being shared by other bloggers over the next couple of days, and as an exciting addition to this round of Harry Potter Creative Crafts there is also a super fun giveaway for some Harry Potter LEGO sets, so be sure to scroll down to enter the giveaway.
This year I decided not to do a crochet project, instead I made myself a new Harry Potter themed shirt.
As I was trying to think about ideas for a shirt I was trying to come up with a quote or words that would say Harry Potter without actually saying Harry Potter and spells immediately cam to mind. I thought it would be fun to use the names of the spells and then incorporate some wands and other elements.
I chose 4 spells to include on my design. First Wingardium Leviosa, since it is one of the first spells we hear after they arrive at Hogwarts in the first book. The scene is one that we all remember with Hermione correcting Ron's pronunciation of Leviosa. In fact, I had that scene in mind as I made the shirt and I actually made the first one with just the word Leviosa and realized after I looked at the finished shirt that I had left off half of the spell and needed to fix it.
Next I went with Alohomora, the unlocking spell. Then, Expecto Patronum. I had to include the Patronus charm since it is one that I feel like is used a lot in important scenes in the books/movies. And last but not least I chose to include Lumos, because like the others I felt like it was one that everyone recognizes as the illumination charm.

I drew some wands to go in between the names of the spells and added some little images to go along with each one. A feather for Wingardium Leviosa obviously, a key for Alohomora, some stars for Lumos, and for Expecto Patronum I just added some little lines on each side.
You can download my
Wizarding Spells Design HERE
, and upload it to your cutting machine software to make your own Spells shirt.
How to Make a Wizarding Spells Shirt
You will need:
Instructions:
Download the Wizarding Spells Design and then upload it into your design software. I use a Cricut so I uploaded it into Cricut Design Space.
Once you have the image uploaded and in your design canvas resize the design as needed. I made mine about 9.5" wide to fit across my shirt.
Cut the design out of iron on and weed.
Press the design onto your t-shirt following the heating instructions for the iron on you are using. I used Cricut Everyday Iron On with an EasyPress so I pressed the design at 315 degrees for 30 seconds. Then peel off the transfer sheet and your shirt is ready to go!